Apr 22 2022
Built in 1996
Comes with:
A suit of Hyde sails, Dolphin spinnaker, Lonton and Gray sails which are old but ok for cruising. 
Some of the blocks, sheets and halyards (now in  4mm dyneema) have been replaced, New foil bag made by Wilkinsons of Faversham which is unused, Older cover 
Asking price is £3500, ono.
The boat was previously owned by the David Johnson who replaced the floor, just before it was sold in 2020.
Note: The boat currently sits on a yard trolley which is not included in the sale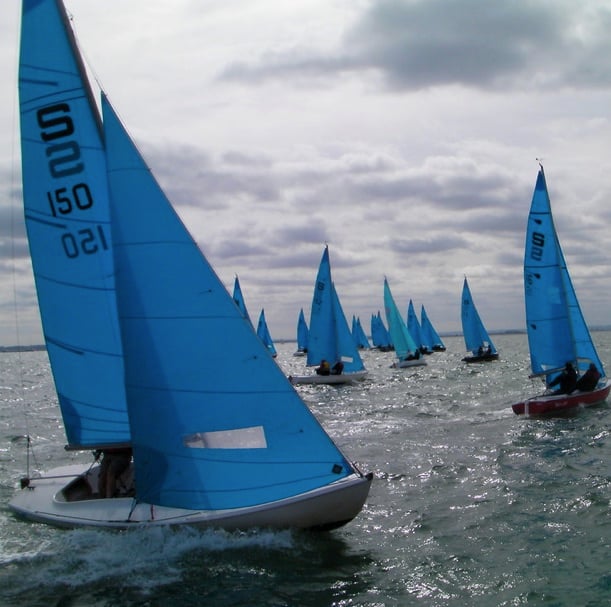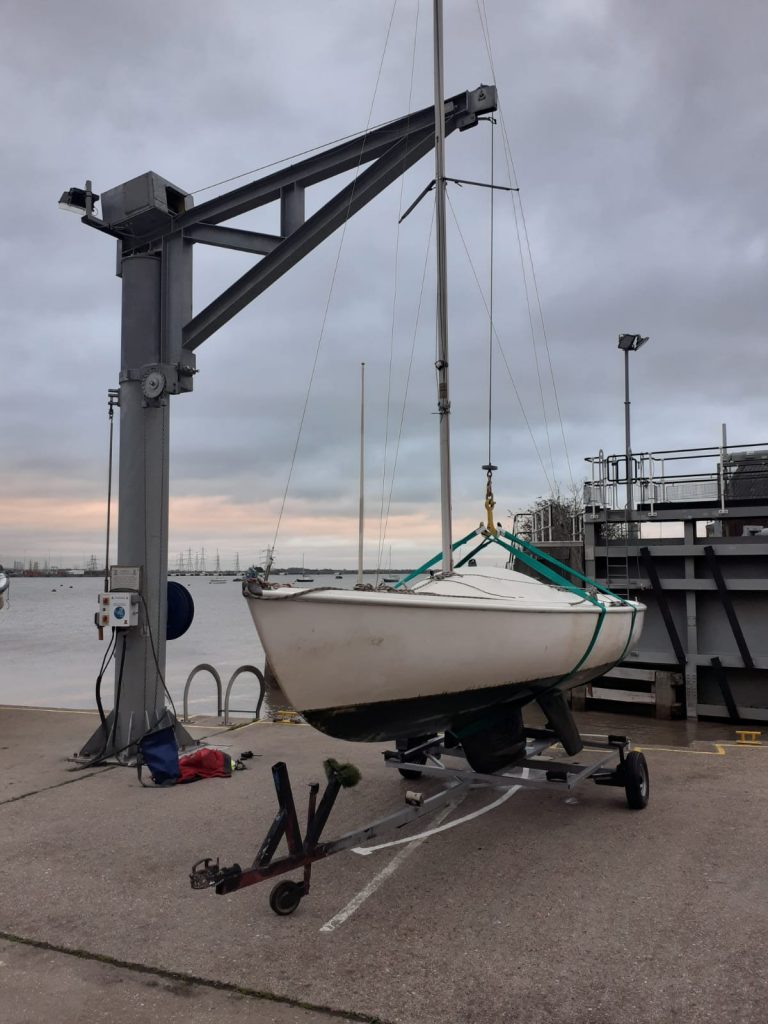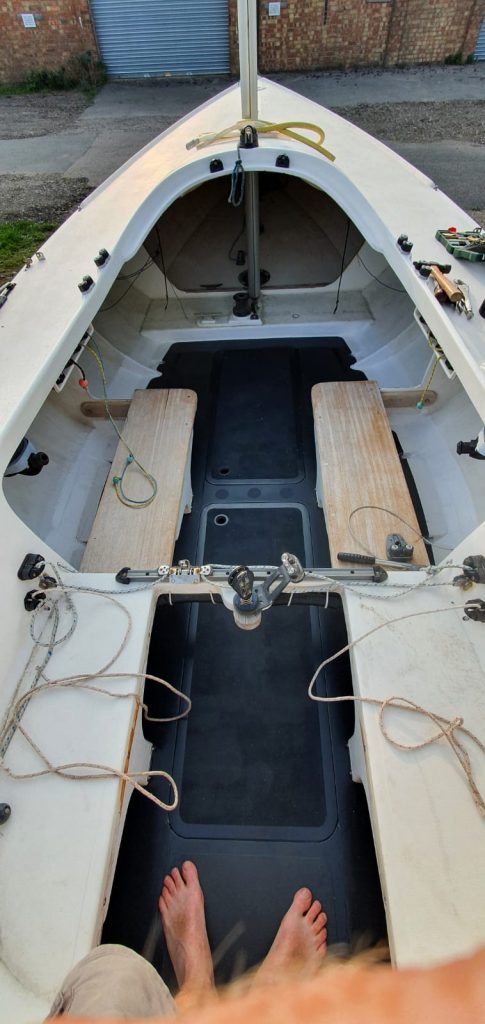 Contact Paul Winterflood for more details
07720 617534