Aug 14 2022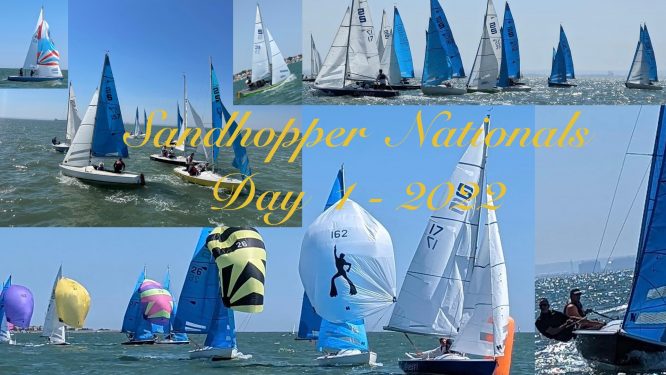 Day two for the Sandhopper National Championships is today. Racing starts at 12:30.
We are aiming to get start launching ribs at 11:00. Come and watch from the beach or even maybe .
the pier.
The awards ceremony will start circa 15 mins after the Ribs are packed away.