Jan 17 2021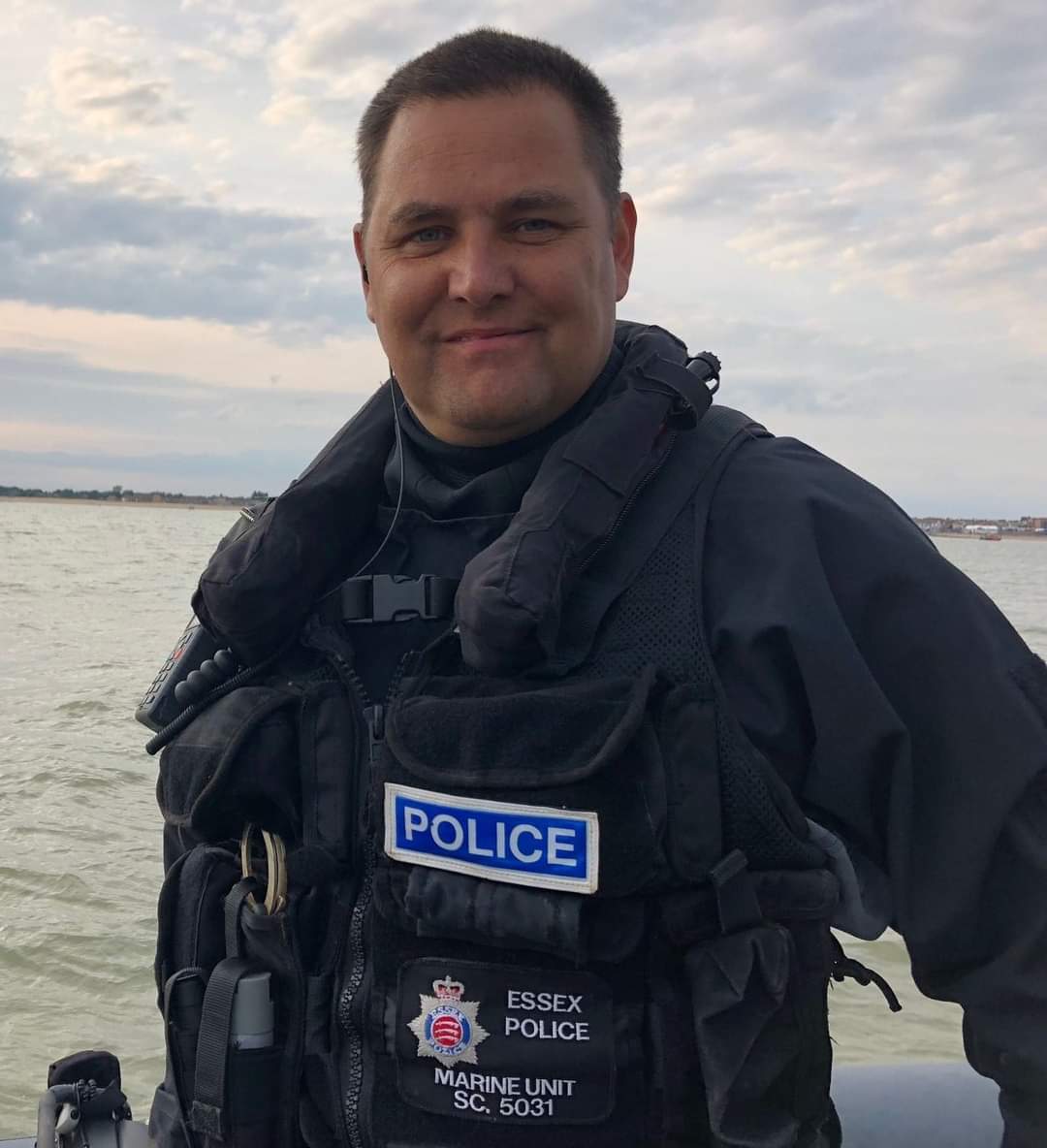 It is with deep sadness that I announce that our dear friend Toby Speller passed away on Saturday evening.
Toby will be dearly missed by everybody at TBYC and the wider community who had the pleasure of knowing him.
On behalf of the club we send our most sincere condolences to Sara, Dano, L and all of his family at this very sad time.
Adrian Bunting
Commodore TBYC
The tide comes in today as any other but today there will be no sailing.
Today it took our collective strength just to put the flags up with love.
Rest in Peace our dear friend Toby.
Nick Elmore.