Nov 20 2023
If your name is on the list below do come to Prize Giving this coming Saturday to collect well deserved recognition and your trophy.
If your name is not on the list do come to the Prize Giving anyway to support you class.
Either way, please, order your food, from the bar, by telephoning 01702 587563.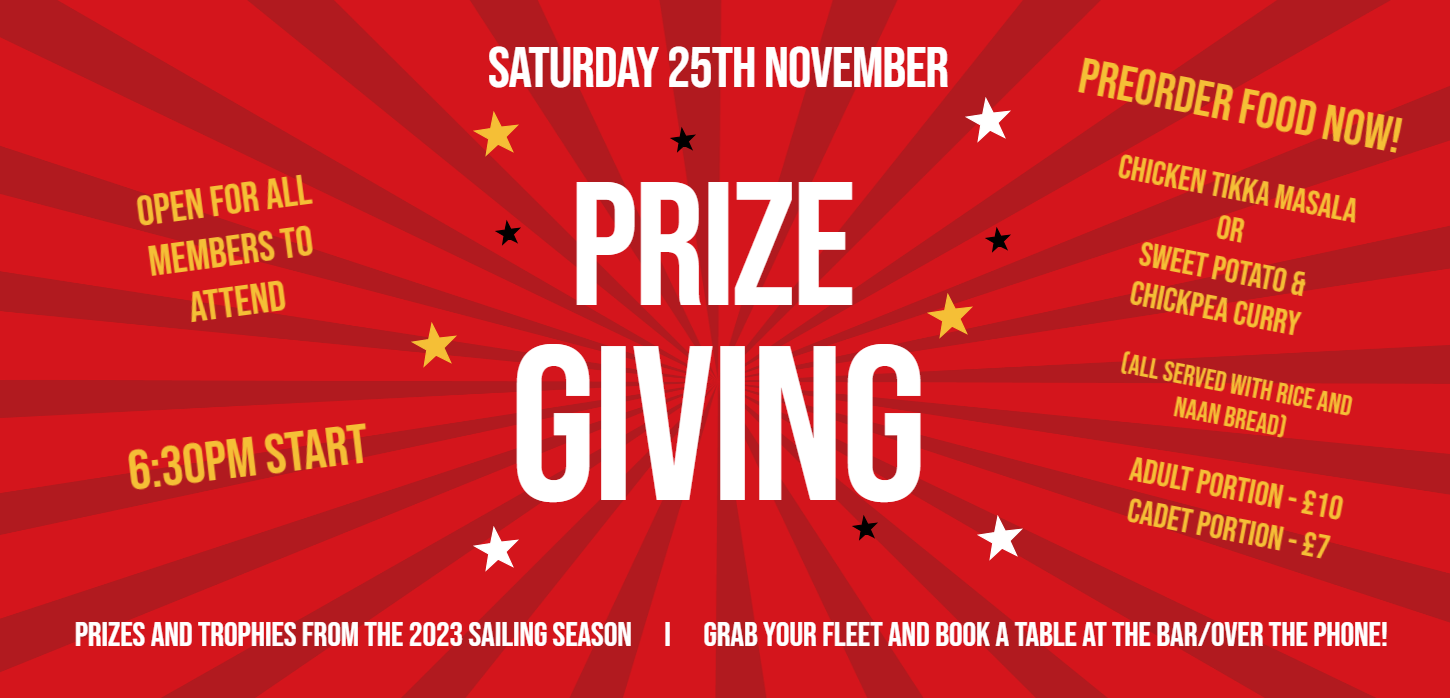 Continue Reading »