Oct 04 2021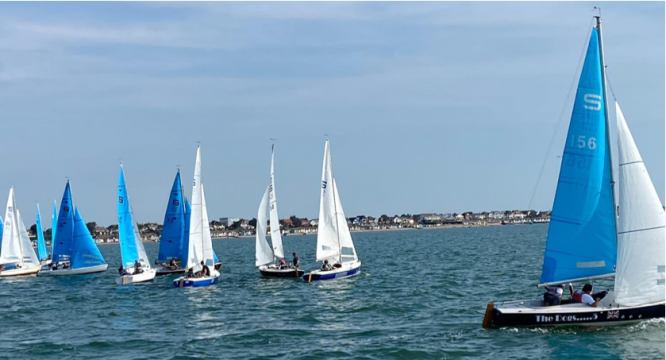 It's that time of year again and I'm pleased to say that despite needing a reminder from Phil as we seemed to have omit it from the calendar, we have scheduled the Final Fling race for Sunday 10th of October, starting at 13:00.
It would be great to go out this year with a bang and have as many of our fantastic boats competing in the final race of the year.
Please let me know if there is anything I can do to help you get out on the water. Also Primo is available and ready to go if anyone would like to use it!