Sep 30 2021
Congratulations to Team 2; Michael, Nathan, Eleanor, Ashleigh, Charlotte and Holly for gaining 1st place in the Interclub 'Cadet' Team Race.
Well done to all 22 Cadets who represented TBYC in the Interclub 'Cadet' Team Race on Sunday 19th September. We gained the first 3 positions and even a 5th place with some of our sailors who have just started sailing this season.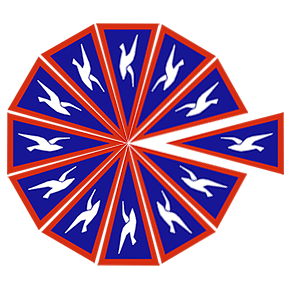 1st place TBYC Team 2
2nd place TBYC Team 1
3rd place TBYC Team 3
5th place TBYC Team 4
There were 73 boats, adults and Cadets, entered for the event.  The Mass start was exciting and a little frightning from the beginning, but our Cadets manage to make good progress and complete the course with good times. A special mention to Hannah and Lydia in their RS200 who actually gained 3rd place out of all 73 boats.