Mar 25 2013
Easter is soon and I am looking for a crew for this weekend. My normal crew (Sue) is on holiday then so if any body would like to crew in the front end of a National 12 please give me a call on 01702 205297 . Are any of the cadets interested in the National 12? Its a bit more interesting than a Pico. Check out the YouTube link of the N12 championships last year.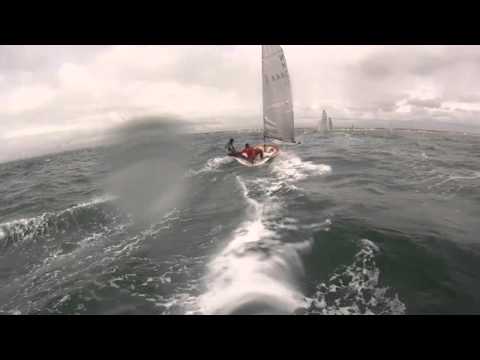 At about 2:10 in to the video there is a shot of me surviving a gybe only to go in to a tack straight afterwards. I was the only N12 not to capsize at last years championships and one of only 13 to complete every race. That was one nasty windy event.
Steve Le Grys
N3432
Leave a Reply
You must be logged in to post a comment.