Sep 09 2022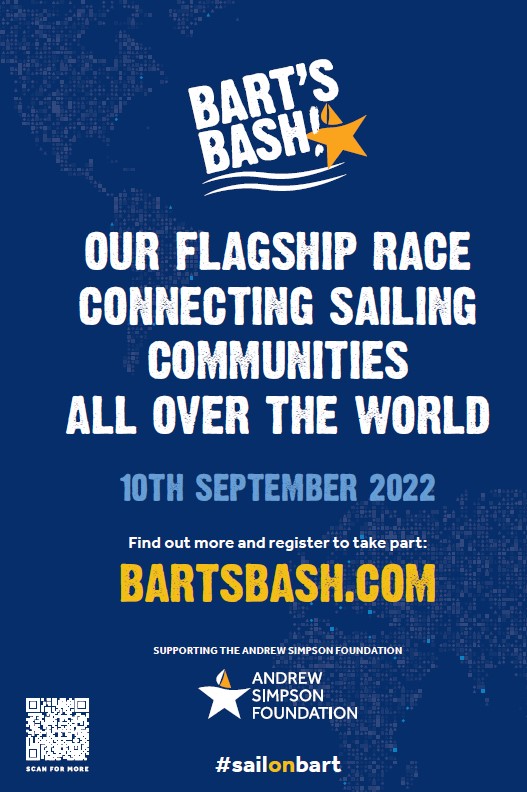 Bart's Bash at TBYC will go ahead on Saturday 10th Sept as scheduled as part of the Saturday points race.
Please register directly with the Bartsbash.com website if you wish to donate directly.
Donations will also be accepted at the bar and club race results will be submitted to bartsbash.com.
Leave a Reply
You must be logged in to post a comment.