Oct 20 2014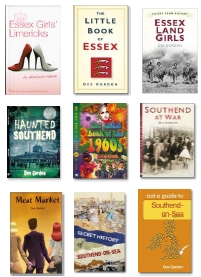 Dee Gordon, A Southend Writer will be with us on Tuesday 28th October 7.30 to 8pm start.
Dee will be giving us an overview of her books.
All members welcome
For more details please contact Gaynor Thompson 01702 588239/07776 155933
Leave a Reply
You must be logged in to post a comment.