May 11 2023
We still have places for this RYA Stage 2 course – apply now!
Click here for Application Form
This year's RYA Stage 2 Course and Assessment will be held on Saturday 20th and Sunday 21st May starting at 10.00 each day, finishing at 18.00 at Thorpe Bay Yacht Club. (Registration is at 9.45 on Saturday). This course is aimed at Cadets in Year 6 or above.
There are 6 places available on this course. You will receive an Email telling you if a place is available to your child. We will try to put on another course, once this one is full.
The course is designed by the RYA to '……give you a range of sailing skills and background knowledge to make you a confident sailor'.
The course requires two full days of 'on-the-water' training, classroom and field activities and assessment. Every candidate must complete both days and reach a reasonable standard to be awarded 'RYA Stage Two', a nationally recognised certification. The course is run by your RYA Qualified Club coaches.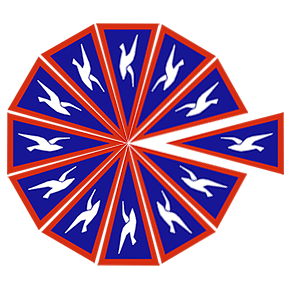 The cost is £25 to cover administration, RYA Youth Sailing Scheme Book (G11), Certification and RYA Registration.  Please wait until your application has been accepted before making payment.

Click here for the full RYA Stage Two Scheme of Work (TBYC)
Nick
Cadet Training and Racing
Leave a Reply
You must be logged in to post a comment.