Apr 12 2023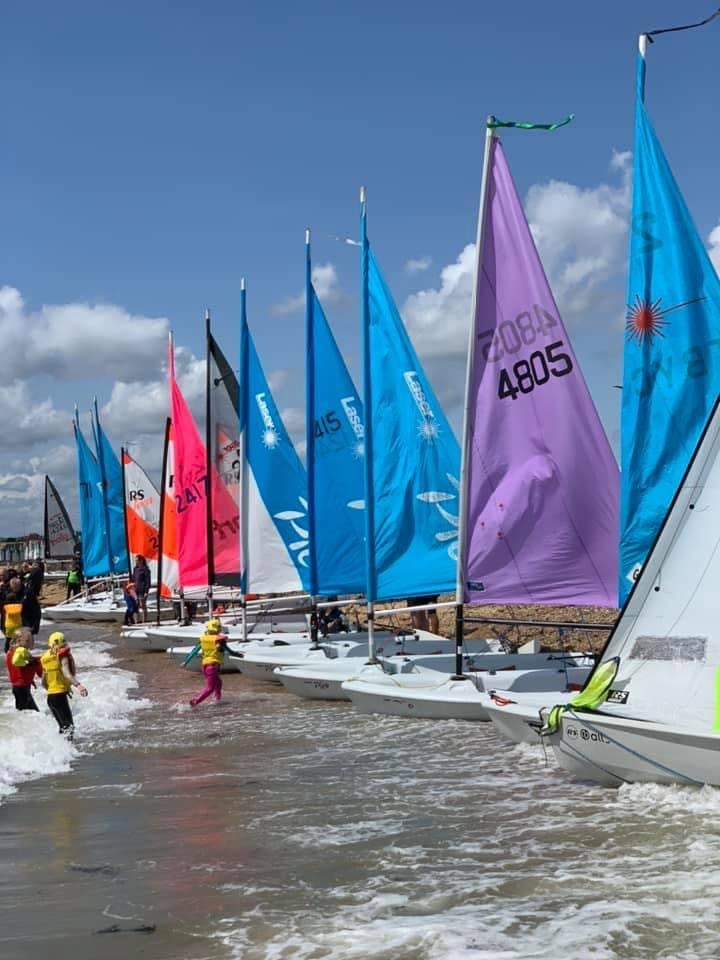 Cadet week applications are now live.  The closing date will be 8pm Sunday 30th April.
Please read the Cadet week information pack carefully before completing an application form for each cadet.
Payment must be made in full at the time of application.
Please contact me with any queries on [email protected]
https://docs.google.com/document/d/1dE-cYxOIWlCRcoAK8bGUUKb2TiZeiEnz3LWBscMVKO4/edit?usp=sharing
https://forms.gle/MRRusuuRefjzwdjF7
Leave a Reply
You must be logged in to post a comment.