Sep 23 2022
SATURDAY 1st OCTOBER 9.00am – 10.30am: HELP PLEASE – We need Cadets and Parents to help with some end of season tasks; storing our cadet club boats for the winter and to reorganise the Cadet Container.
SATURDAY 8th OCTOBER – MATT DEAR TROPHY at Thames Estuary Yacht Club. This is a cadet event that we have supported for several years. The race starts at 11.45, so boats will have to arrive at TEYC by 10.15.  This year the transportation of boats is down to parents as both Andras and I are committed to Cadet activities elsewhere.  Entries will need to be made by Monday 3rd October. Please E-mail me your Name, Boat, Rig (where appropriate) and sail number.  [email protected]    There will be a meeting on Thursday 6th October at 7.30 in the Sail Training room to complete registartion forms and brief the cadets.
SUNDAY 9th OCTOBER – Interclub Cadet Team Race at Essex Yacht Club.  Reserve the date!  Again parents will have get their boats to Essex Yacht Club. DETAILS TO FOLLOW. We have competed in this competition for several years. We need teams of 4. It must be noted that once registered the rigs cannot be changed. Please do not enter if you do not agree with this.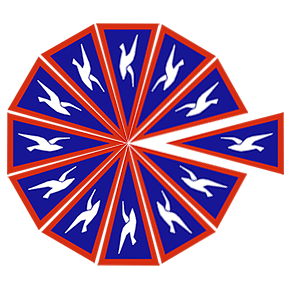 Leave a Reply
You must be logged in to post a comment.