There are various support roles that club members have to complete through the year. You maybe a seasoned expert or somebody new to the role. Below we outline some important information you should review before arriving for each duty. We continue to appreciate all the help that all members give in this process.
Support Boats
Club Tow Car Duty Guidance
Any club member that meets the following criteria is insured to drive the TBYC Tow Car.
Are over 25 years of age
Are not 75 years of age or over
Have held a Full UK/EU Licence for a minimum of 24 months
All drivers must have a minimum of 24 months UK driving experience
Have had no Claims or Accidents in the last 3 years
Have no motoring convictions in the last 5 years
Have any unspent non-motoring criminal conviction
Duty Officer
TBYC Duty Officer Guidance – Updated 2018
Race and Assistant Race Officer
Being given the Duty of Race or Assistant Race Officer can be daunting especially if this is your first time or you are out out of practice. We always  however that all active sail racing members do get the chance to complete this role as it will also improve understanding when actually racing.
There are various resources available on this website and on the Internet that will improve your understanding, these are listed below. Always remember that some maybe out of date so it is important that they are viewed whilst referring to this years Sailing Instructions.
Club Presentation on being Race Officer
Club Race Officer Training 2018 (this is a good 61 page read but you may not want to print)
TBYC Race Officer on one page 2018
Club Video Presentation on the Race Start procedure and preparation from SS4
Committee Boat Start Instructions
Instructions for Starting from Shorebox
Racing Rules
The ISAF Racing Rules of Sailing 2017-2020
RHKYC Seminars on RYA Race Management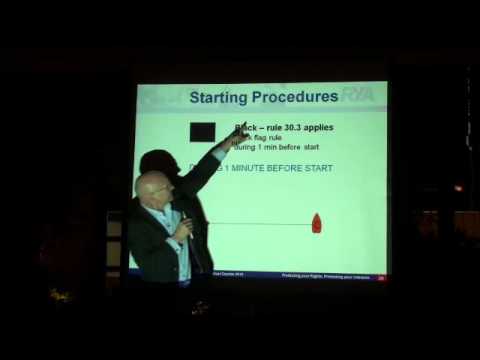 Leave a Reply
You must be logged in to post a comment.