Jul 21 2021
Cadet Training Sunday 25th July.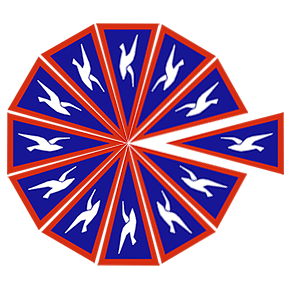 Briefing on beach at 11.15 for a 11.30 start.
Andras has to work this weekend, so I (Nick) will take the 'mixed ability' session, weather dependent.
It would be helpful if you could sign up on the google form.
Leave a Reply
You must be logged in to post a comment.