Sep 02 2020
This Sunday we are holding the Cadet Rebellious Bowl.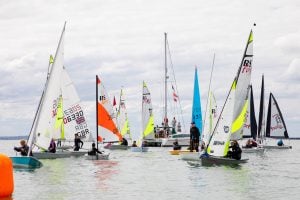 This Trophy Race is for Cadets to race with the main fleet starting at 13.00 (as in the programme, but check the starting sequence on the day).
There will be a separate start for this race, being Race One on Sunday.

The Cadet Training and Races will still go ahead for those who are not quite ready to race in the main fleet. However, I encourage you to have a go!
Leave a Reply
You must be logged in to post a comment.