Aug 14 2021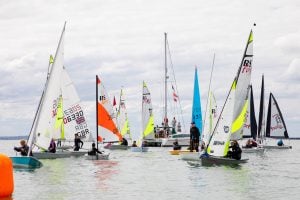 The following events are for Cadets sailing a full course. You need to be able to complete the race unaided.
I encourage Cadets to enjoy these Trophy Races.
Cadet Regatta, 28th, 29th and 30th August
The Wally Cup is rescheduled to be sailed during this weekend.
Start times for Cadet Regatta is 28th August 14.00, 29th August 14.30, 30th August 15.30.
More information can be obtained from Scott [email protected]
Rebellious Trophy, 5th September
Start time for Rebellious Trophy is 10.30.
Good Luck!
Leave a Reply
You must be logged in to post a comment.