Aug 30 2023
Saturday 2nd September (NOTE CHANGE OF DAY) – CADET 'MINI RACE' SERIES.
This is open to Cadets who can sail a Trapezoid course (Beat, Reach and Run). There will be up to four short races with
support
as needed.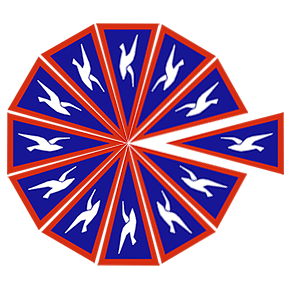 It is aimed at those Cadets who do not regularly sail in the Main Clubs races.  Ideal for Piranhas and Barracudas.
12.45 Briefing on Sea wall. (Please be changed and rigged).
13.00 Leave Beach
Safety First: Wetsuits and Buoyancy Aid must be worn.
Please do this ASAP as I need to arrange support cover according to numbers.
This also helps to prepare the Race and Attendance sheet before the event.
Nick and Andras
Leave a Reply
You must be logged in to post a comment.