Aug 02 2022
This Saturday 6th August, we have specialist Cadet Race Training for  Lasers.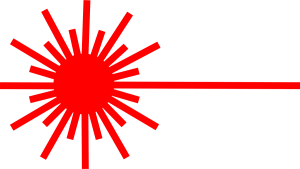 The primary coach will be Rob Manging, an experienced Laser sailor assisted by Baden Higginson and Nick Alston.
14:15 Registration – Sail Training Room
14:30 – 15:10 Classroom
15:20 – 16:00 On-shore practise
16:00 – 16:30 Rig and Change
16.30 – 19:00 On the water
19:30 Debriefing – Sail Training Room
Cadets will need to be experienced Club racers to participate in this intensive day course.
Please register by completing the short Google form (name, sail number and parent's phone number). Click here
Leave a Reply
You must be logged in to post a comment.