Jun 12 2017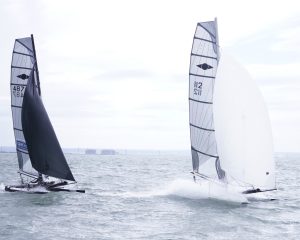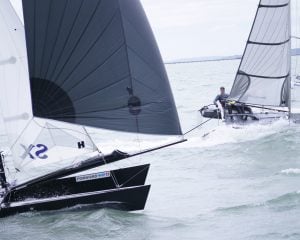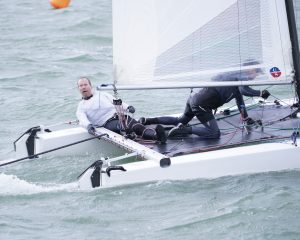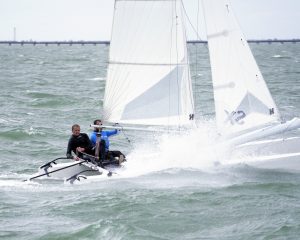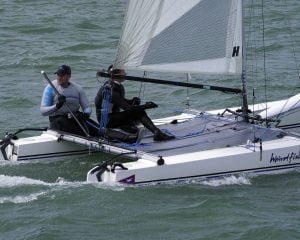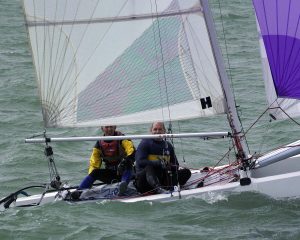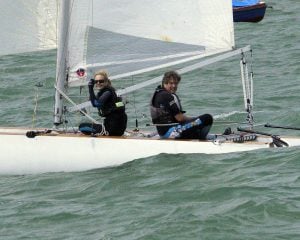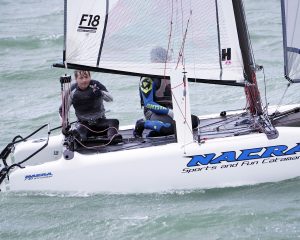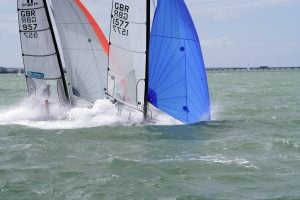 A BIG! Thank-you from the fast cats and myself, for all the help this weekend. Yes, the A-class fleet didn't get out to race due to the high winds but we were still out on the water in other forms. A big thank-you to Howard & Robin and the girls, for looking after the race officer bit, To the Rib owners, Lewis, Martin and Michael plus crews, who did a fantastic job laying marks and saving sailors etc. To Paul and Pete on SS3 who helped save a runaway Tornado from doing too much damage on Saturday. Thanks goes without saying to Paul, Donna and the bar staff team for keeping spirits up. To Dave and the kitchen crew for the weekend service and our lovely club secretary Janet, who kept it all on track. Thanks again to Graham Dare for dealing with the council car parking and to Michael & Howard, who put all the race results together really quickly. It's amazing what a team club effort can do.
One Response to "Wow, What a Fast cat weekend!"
#

Julian

on 15 Jun 2017 at 16:55

And a big thanks to Struan for pulling it all together – without him it would not have happened at all! I received lots of compliments from the Hurricane fleet regarding how well TBYC runs these events, so to echo Struans comments, thank you to everyone who was involved. Well done to everyone who took to the water in quite epic conditions, despite the carnage I think everyone had a great time.
Leave a Reply
You must be logged in to post a comment.