Aug 14 2015
During the Hurricane Nationals this weekend, entertainment has been arranged by the club and everybody is welcome. So why not plan an evening out.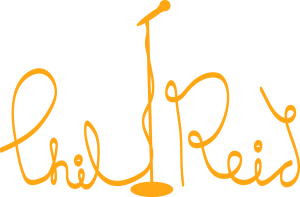 Saturday @ 9 Pm – Comedy with Comedian Phil Reid
Sunday @ 9 Pm    – Live Music with Jukebox Junkies (band doesn't finish until after 11:00)
About Phil Reid – "Don't just take our word for it. Beating over 100 comedians from all over the uk, this genuinely funny guy was rightfully crowned joker of the year 2014.
This warm,vibrant cheeky chap has a natural story telling ability that captures all the audience, tickling your funny bone whither you are young or old. From the mishaps of

life to the mischief of his extensive work experience as a bingo caller to holiday park entertainer to children's party host, it makes him one of the most versatile and adaptable comedians/comperes out there."
About Jukebox Junkies – Retro 5-piece Essex (Southend)-based Band playing authentic live covers of Greatest Hits from '50s,'60s, '70s, '80s & '90s. They may already be known by a few members as they have played regularly in the area. Fronted by Tony "The Voice" Jumont as lead vocals which would be no surprise with that nickname.
Leave a Reply
You must be logged in to post a comment.