Oct 02 2019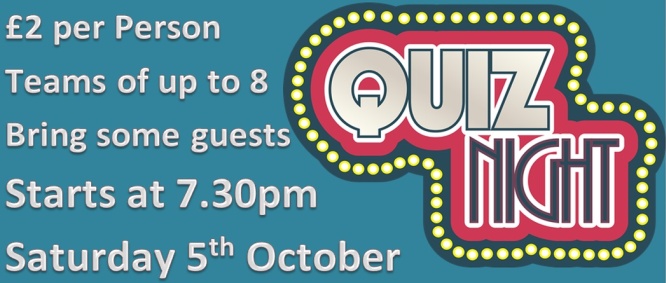 Food also now available from 7.15 to 8.30. Platters and side dishes. See More details by clicking on post title.

Food available before and just after start of the quiz.
Sharing platters for 2 all reduced price of £8.
Cheese Platter
Meat antipasti Platter
Fisherman's Platter.
Side Dishes (usual price) of
Chips
Sweet potatoes
Garlic Bread.
Leave a Reply
You must be logged in to post a comment.