Nov 18 2021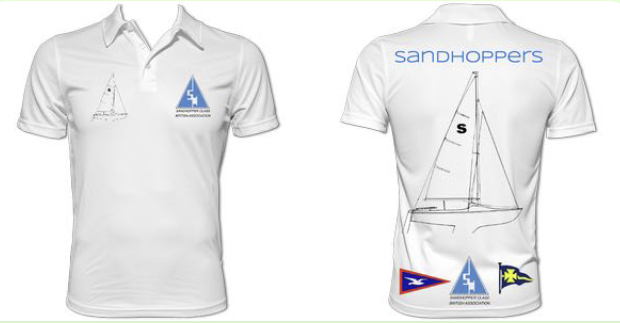 I have designed some Sandhopper polo shirts that you can order direct online in men's and women's.
I will also be designing a hoddie over the next day or so and will add the link here as well.
Regards Scott, Sandhopper Class Capt
Leave a Reply
You must be logged in to post a comment.