Dec 21 2015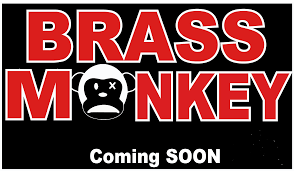 The 2015 Brass Monkey Race
The Brass Monkey race will take place at Leigh on Sea SC on Boxing Day, open to all mono hull and catamaran classes. The course will start from the Leigh club start line near Chalkwell and will be around laid inflatable marks as described in the sailing instructions.

The race starts at 11:30 with a briefing at 10:15

The entry fee is £10 per boat.

High Water 12:50, Height 5.9m


Leave a Reply
You must be logged in to post a comment.