Jun 02 2021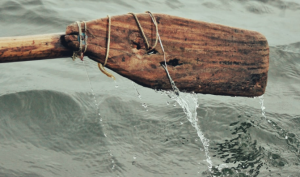 ** update: The ideal oars are circa 7ft (2.1m) long and wooden if anyone has any they would like to donate **
Have you been in the back of the shed or garage at the weekend and have found rowlocks or oars that you no longer have a use for?
The club tenders seem to be lose these quite easily and we are asking for any (singes or pairs) that anyone has that they would like to donate to the club. If you could pop them just inside the front door of the club on the left as you get into reception that would be fantastic or down by the club tenders on the racks.
Please note any Oars and Rowlocks left on the racks by the weekend will be painted a wonderful colour or two so we can easily identify them in the future and hopefully prevent them from walking quite so easily.
Also, if you happen to have a dinghy trolley or wheels that you no longer need then we could use those also, I can collect if local!
Leave a Reply
You must be logged in to post a comment.