Jul 14 2020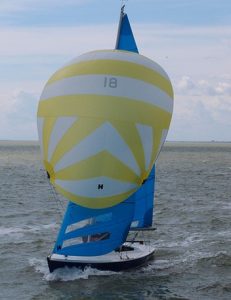 Built in 1972 and lovingly maintained by present owner for 18 years.
New Hyde Genoa 2019 & full wardrobe of usable sails,
a David Johnson rudder in as new condition.
Winter cover & new racing cover.  Harken blocks & jammers.
£1,550.00 Phone Tony Padbury 587436 or [email protected]
Leave a Reply
You must be logged in to post a comment.