May 22 2011
Jaguar escapes yet again!!  She was recaptured within 20 minutes and placed safely back on her mooring thanks to TBYC members.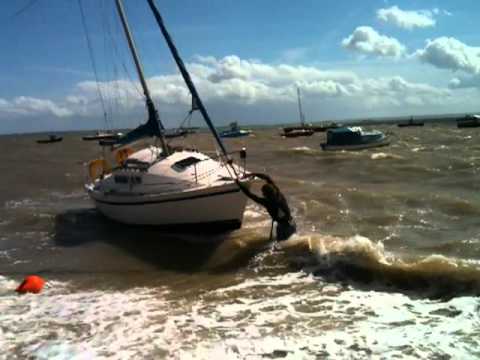 One Response to "What TBYC Members do when their Sailing is cancelled"
#

Barry Duce

on 23 May 2011 at 10:31

Brilliant, quick action from the commodore and his crew saved the boat on a very windy day.
Leave a Reply
You must be logged in to post a comment.