Mar 29 2016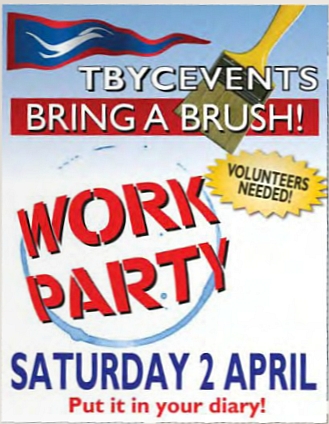 We need you to help us keep the club ship shape. Jobs need doing in:
Mens Changing Rooms
Club House Car Park
Dinghy Park
Bosuns/Race Hut
General Club House
On the day look for Gary Burrows or Nick Cotgrove who will help you find your job.
We would all appreciate a little of  your spare time from 10:00 so we can all enjoy the sailing without worrying about the jobs that need to be done.
Leave a Reply
You must be logged in to post a comment.