Jul 28 2022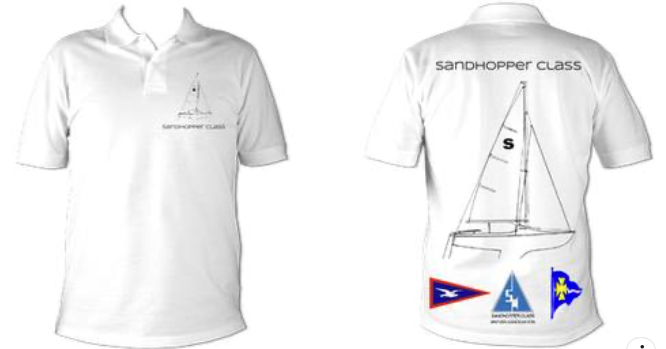 Sandhopper T Shirts are available, delivery to your door. You can change the wording to the name of your boat and the T Shirt to a Hoodie or another T shirt, Just add to the basket and edit. Don't forget to delete the orginal one though as you will be charged for that as well. Delivery within 48hrs!
https://www.streetshirts.co.uk/sell-t-shirts?PFC%5BSSDQddvIChBda5qf27hKiXuX1yw9Hq%5D
Leave a Reply
You must be logged in to post a comment.