Feb 26 2018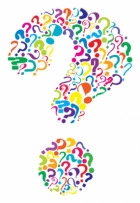 Tony and Janet will be setting the questions again on Saturday evening, starting at 7pm.
All club members are welcome.
Teams of up to 8 people.
£5 per person, including an antipasti buffet
Please book your table at the bar,
or email: [email protected],
or tel: 01702 587563
Leave a Reply
You must be logged in to post a comment.