Sep 03 2021
The Cadet Trophy called Rebellious Bowl is being raced this Sunday. The published start time is 10.30 plus 3 minutes.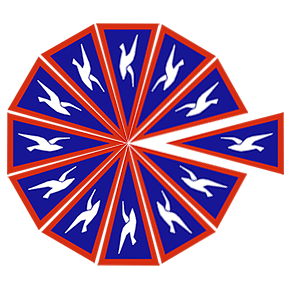 The race will be sailed as part of the Club racing. I encourage those Cadets who can sail a full course unaided to participate. Read the sailing instruction for details of the start and course. TBYC-SI-2021_R2
I will give an optional briefing at 09.45 outside the Sail Training Room and ensure everyone is happy with the course and starts etc.
Leave a Reply
You must be logged in to post a comment.