Jun 02 2022
On this Sunday 5th June we have the CADET 'MINI RACE' SERIES.
This is open to all Cadets who can sail a Trapezoid course (Beat, Reach and Run). There will be up to four short races with support as needed.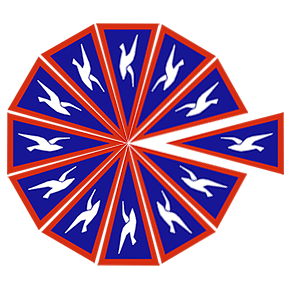 14.15 Briefing on Sea wall. (Please be changed and rigged).
14.30 Leave Beach
Weather now looks OK for Sunday!       Nick
Leave a Reply
You must be logged in to post a comment.