Jul 29 2021
On Saturday 31st July there is ADVANCED (Intermediate) CADET TRAINING AND RACES with Nick.
To make these sessions productive, they are ONLY for the more experienced sailors, probably Year 8 (crews may be younger) and above an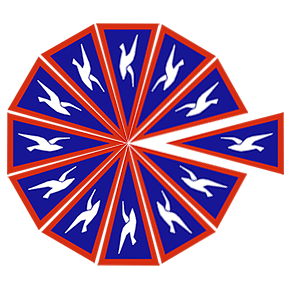 d based on 'Racing fast'.
All classes of boats are allowed and races will be using the Portsmouth Handicap system.
Briefing at 15.00 on the beach (Changed and rigged).
Leaving the beach at 15.30.
Debriefing by Cadet Rib store 40 minutes after the last boat returns.
Please click here to complete the form to help with the organisation.
THERE IS NO CADET TRAINING/RACES THE FOLLOW WEEKEND DUE TO A RYA COURSE.
Leave a Reply
You must be logged in to post a comment.