Jun 30 2022
Briefing at 13.45 (changed and rigged, meet on the sea wall). Leaving the beach at 14.00.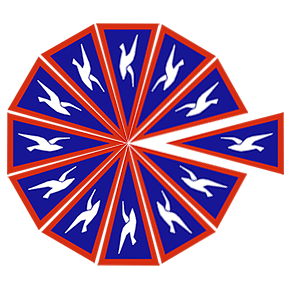 This activity is aimed at the more experienced Cadet Sailors to develop their Racing skills. Sessions include exercises to improve boat handling, sailing a set course, starting and finishes with a series of short races.
CADETS ARE TO COMPLETE THE FULL SESSION, coming back during a session is not an option due to safety reasons. Parents are encouraged to help with preparation, recovery and on-the-water.
Please complete the short form to register your child for this session. Click here 
(This allows me to prepare the Race sheet and save so much time on the day)
Coach: Nick
Leave a Reply
You must be logged in to post a comment.