Jan 13 2016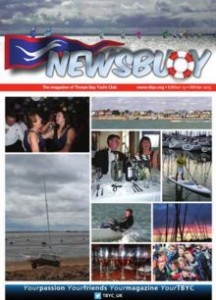 You will be receiving your printed copy of Newsbuoy Winter 2015 with your yearly invoice for membership, which are currently being dispatched.
It is nice to flick through it but it is also available here online.
http://issuu.com/tbyc/docs/newsbuoy_13_for_issuu
All previous Newsbuoys are available from the Link at the top of this page.