May 08 2023
As part of our Cadet Development Pathway we invite Cadets who have basic sailing skills to this series of training sessions.
The training will develop the Cadet's sailing skills through a series of exercises to a level that he/she can tack, gybe and control boat speeds, gaining the confidence to begin to race.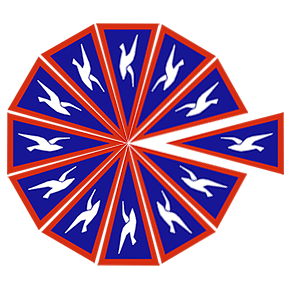 ……
17.00 (5.00pm) Meet in the Sail Training Room (Changed and rigged)
18.00 Launch boats
19.00 Return to Shore
19.20 De-briefing and finish
Parental support on the water is appreciated.
Please complete the short form to enter, click on link below.
https://forms.gle/sd3wbAqsLaBWkFRF8
Nick
Cadet Training and Racing
Leave a Reply
You must be logged in to post a comment.