Jun 09 2022
This Sunday 12th June we have a Cadet session on the water.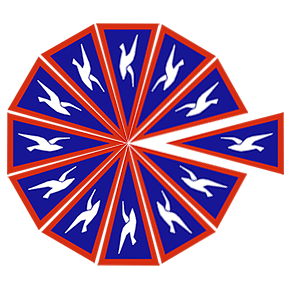 This is open to all Cadets who can sail a triangular course (Beat and Reach), but do not need to be a champion……yet!
This is to cover Andras's session, as he cannot attend this weekend. My plan is to have some training, a couple of games and two short races that everyone can enjoy. For safety, Cadet are required to complete the full session and not come in early.
09.15 Briefing on Sea wall. (Please be changed and rigged).
09.30 Leave Beach
Parental help is needed please.
You should try to move your boat to the beach before 8.45 because of the
Southend Half Marathon
. See TBYC E-Mail and post.
Nick
Leave a Reply
You must be logged in to post a comment.