Kitchen and Bar Opening Times
Day
Bar
Kitchen
Monday
The club is closed all day – except for
Bank Holidays, which are Sunday hours.
Tuesday
Due to Covid restrictions we are not open
Lunchtime members are welcome Wed Evening
Wednesday
11:00 – 15:00 & 18:00 – 23:00
11.30 – 14.30 & 18:00 – 20:00
Thursday
11:00 – 15:00 & 18:00 – 23:00
11:30 – 14:30
Friday
11:00 – 23:00
11:30 – 14:30 & 17:30 – 20:00
Saturday
11:00 – 23:00
11:00 – 15:00
Sunday
11:00 – 19:00 (Winter)
11:00 – 21:00 (Summer)
11:00 – 14:30
Kitchen opening times will be extended during the sailing season to encompass sailing times.
If the Bar is empty 1 hour before closing then it will close early. If you plan on coming into the club during the last hour phone ahead and the bar will stay open.
If a private function is booked to use the main bar, members will have access to the Commodores Bar.
Kitchen Catering Details
Please contact our Head Chef to discuss all you requirements and to make bookings by phoning 01702 587563 or emailing [email protected].
Our rooms can be booked for Private Events
A booking fee of £150 will be required for the hire of the Main Bar, £75 for the Commodore Bar.
The Sail Training Room can be hired for a charge of £15 per day or evening session.
In addition, a returnable deposit of £200 will normally be required for each booking accepted, which will be returned during the week after the event, provided there has not been any sustainable loss or damage to the Club premises or its contents, and no food is brought in for the function.
The deposit of £200 should be a cheque post dated to the date of the event.
Please complete the following form for booking requests TBYC Function Booking Form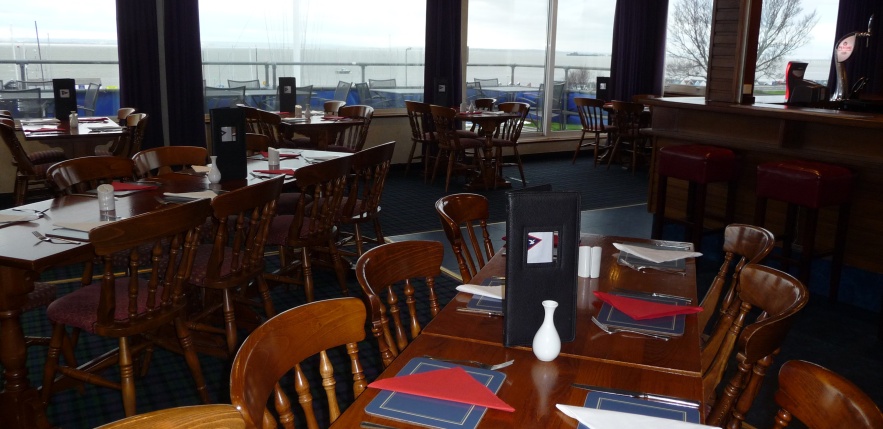 Comments Off on Bar and Kitchen Details