Oct 20 2016
We are proud to announce that Peter S. won the Matt Trophy at the Thames Estuary Yacht Club in his Laser, last Saturday. Moreover, our younger Cadets; Adam, Sam, Luke, Tom, Dominic and Daniel, aged between 10 and 14 years, also performed very well in a large fleet of dinghies from local clubs.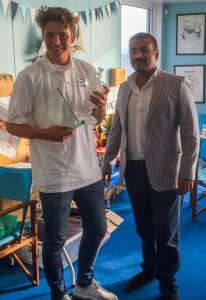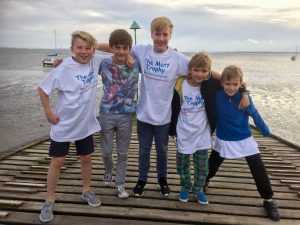 It was so good that our club was represented at this event, organised by The Matthew Dear Foundation, which was set up to help educate and inform others about the dangers of A.P.E.D's (Appearance & Performance Enhancing Drugs). More information can be found here: http://www.matthewdearfoundation.co.uk/
Our thanks go to Andras for organising the Picos, Lewis and his crew for the Safety boat cover and parents for supporting this event. Also a big thank you to the organisers at TEYC.
Well done Cadets!